The world is very big yet very small. Everyone is connected, try to think about this, we are all connected in someway, my friend is the friend of your mother's sister's son's classmate's brother.
Physically we are connected through lamppost and wire, house to house, area to area, WE ARE ALL CONNECTED. We are now connected through network cable, adsl, phone line.....
The distance is so far yet so close, it's just depend on an initiation of action taken, whether you want to bridge a connection.
Well...pardon me, i am boring now yet busy.
01
02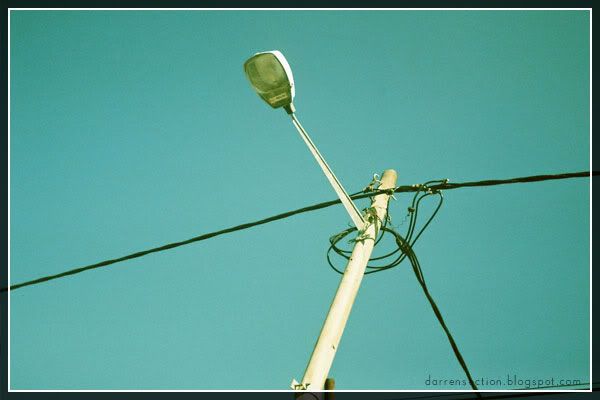 03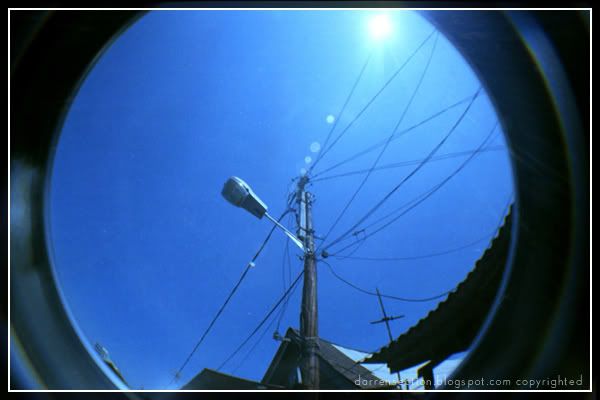 04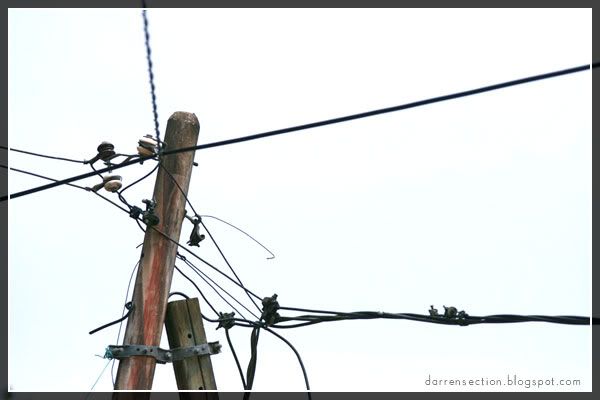 05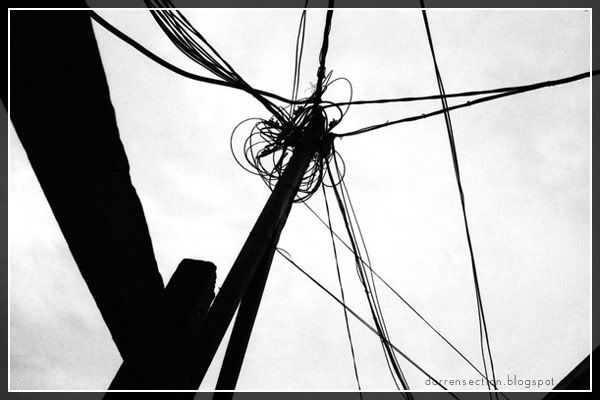 06
07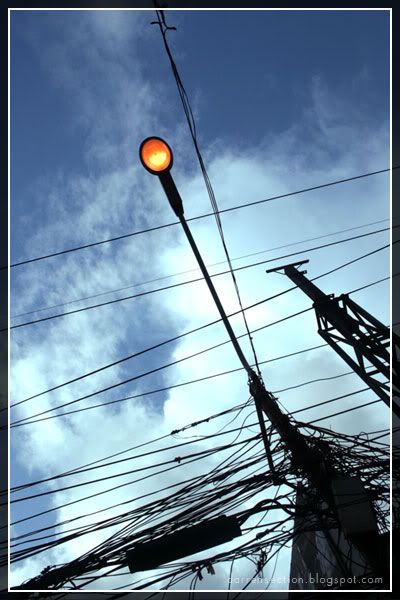 08