这天我们乘坐快艇出海,去看看岛屿,游泳,潜水,晒太阳。所以,早上六点半就起身了,赶紧洗刷后,就下去酒店的餐厅吃早餐,吃了不少bacon和fried toast with minced pork and shrimp topping(不懂要怎么给这个面包一个中文名称)。 载我们去港口的司机大概八点左右才到,上了车就浩浩荡荡的出发了。。。。
Today we would go for a speed boat snorkeling trip, will go to the maya bay, phi phi island(not pee pee island), and kai island. We woke up early at six thirty and went to the hotel's restaurant for breakfast right after brushing teeth and shower. The fried toast topped with minced pork and shrimp is very nice, and I think I ate a lot that morning. The driver picked us up around 8am and headed toward the jetty.
在等着司机的到来,我就在酒店前四周随兴拍拍,那天的天气不是很乐观, 看这云就知道了 | While waiting for the driver, I walked around and took some pictures, the weather that day was not very good, you can tell from seeing these pictures.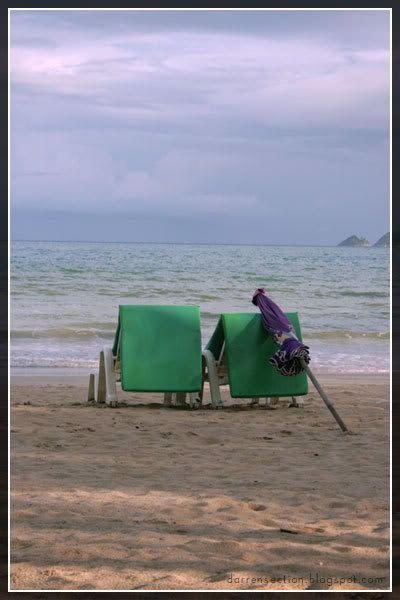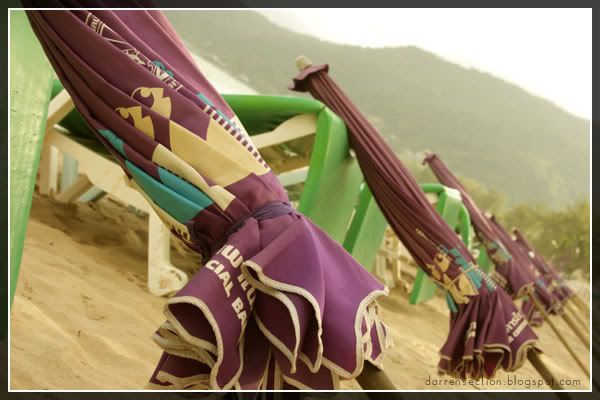 到了港口,看到天空开始蓝起来,心情有好一点,希望等下就是蓝天白云 | Reached at jetty, the sky start looking better.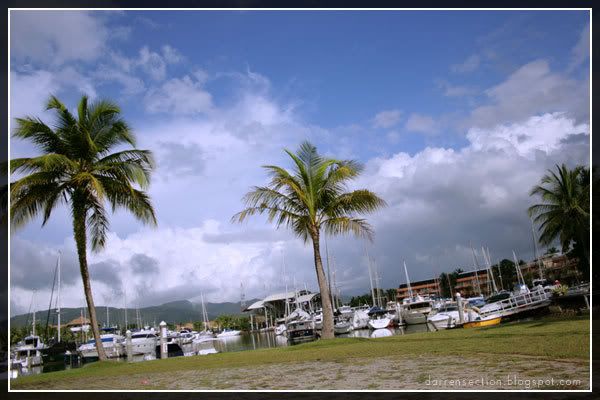 李光也很开心 | And Cherng was quite happy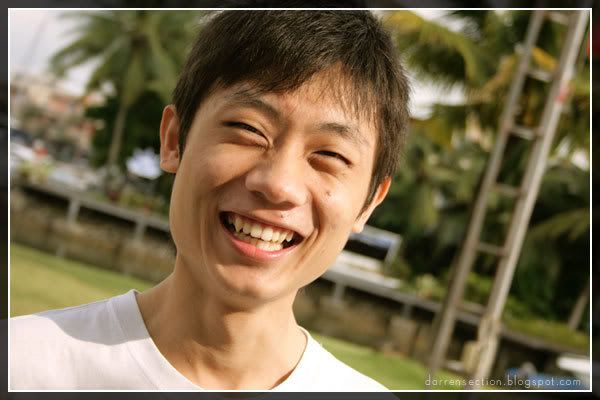 劲毅也是 | So as Jericho
我们的船长 | Our Captain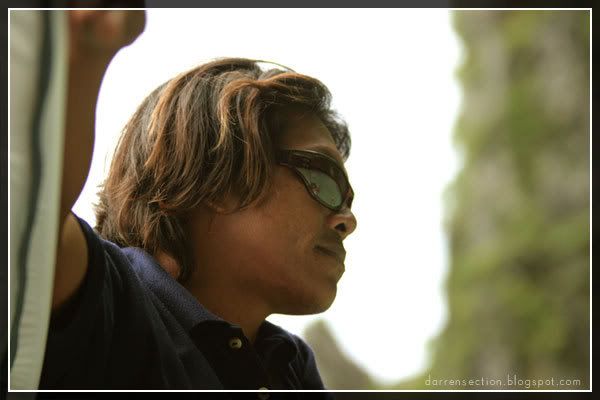 导游 | Tour Guide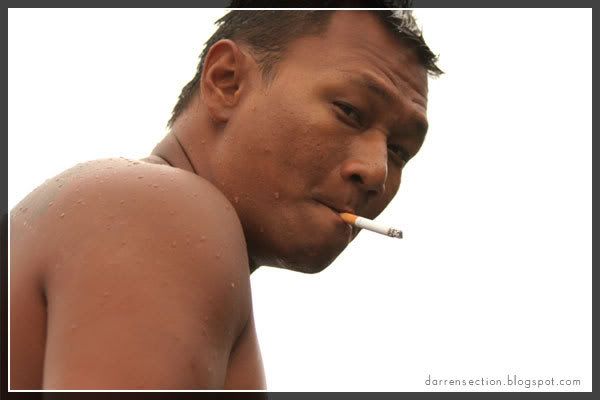 大概三十分钟后的天空,过后竟然就下起雨来了 | Around 30mins later, look at the cloudy sky, and it rained.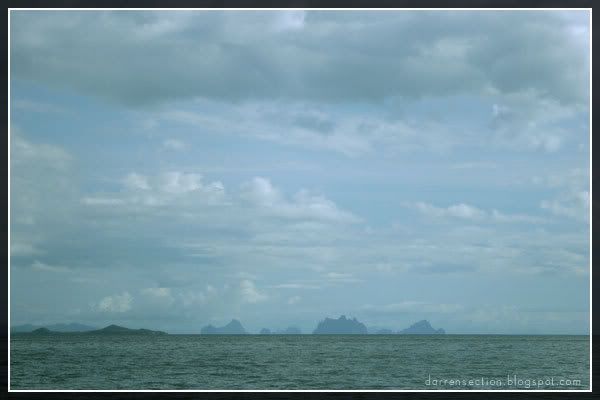 就连这岛屿看起来都很伤心 | Even the island looks very sad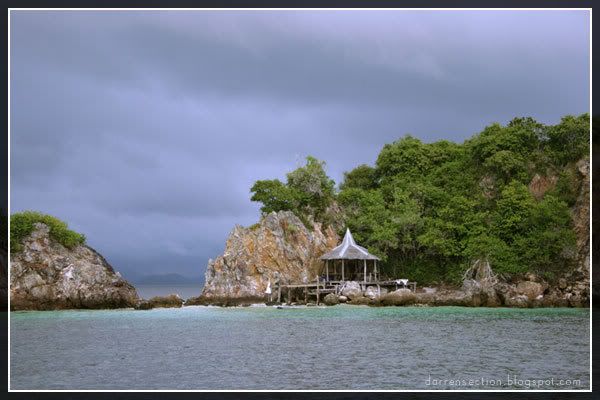 到了Maya Bay(totally no idea where they got the name from)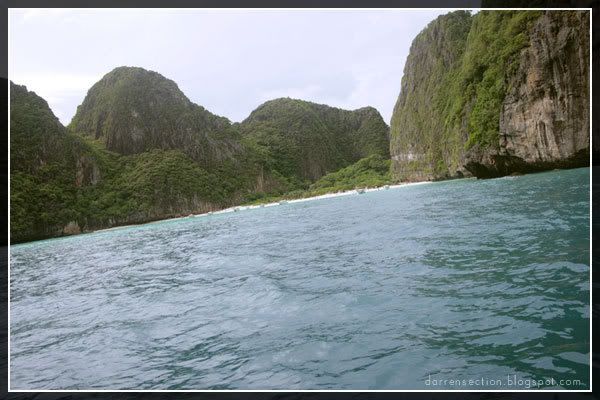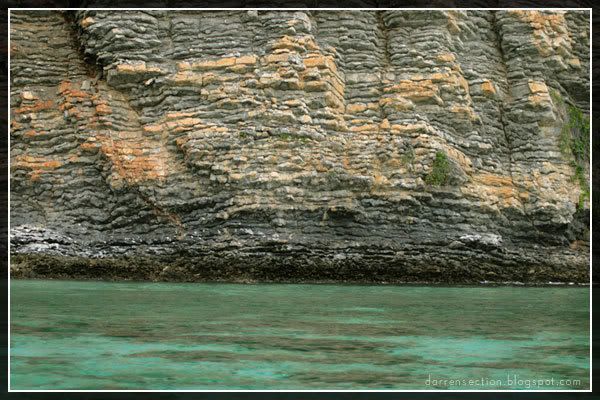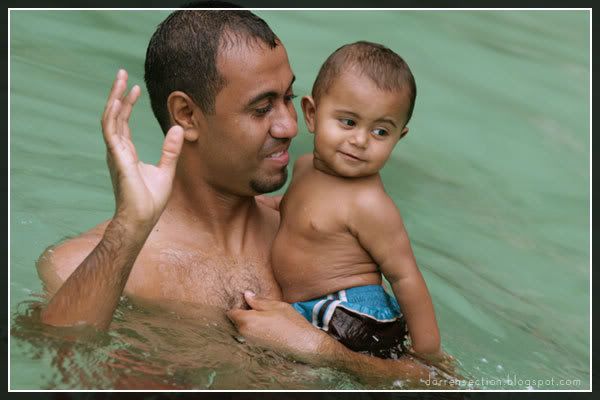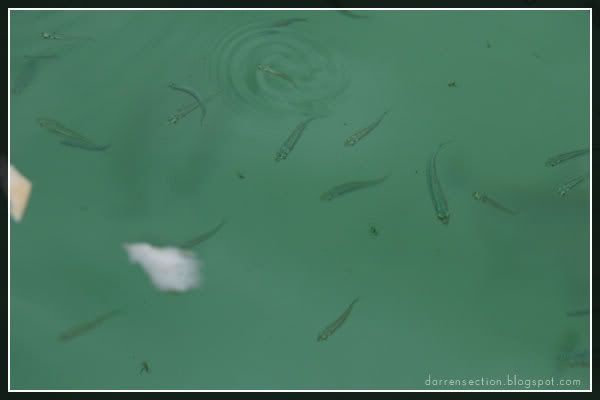 小祥和李广在戏水 | Broke back moutain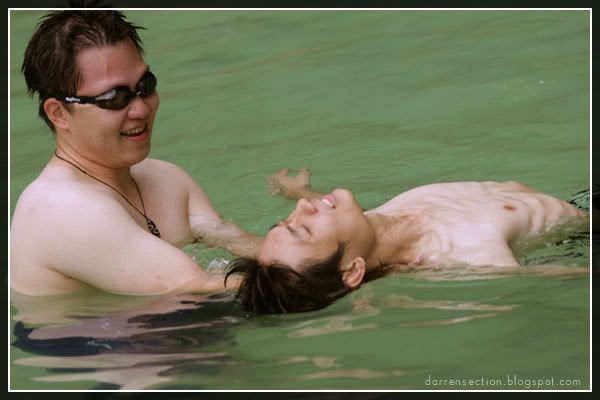 到了另一个小岛屿和猴子交流 | Reached at another island, see and feed monkey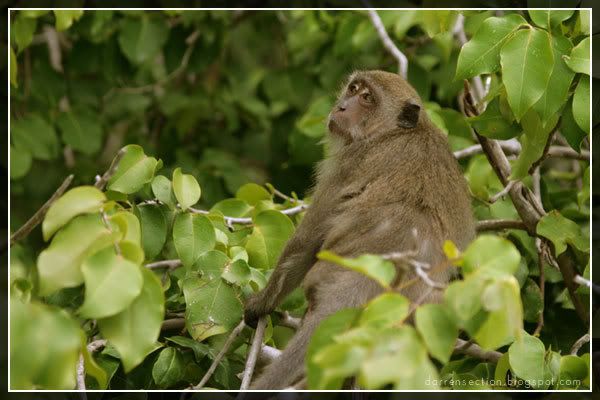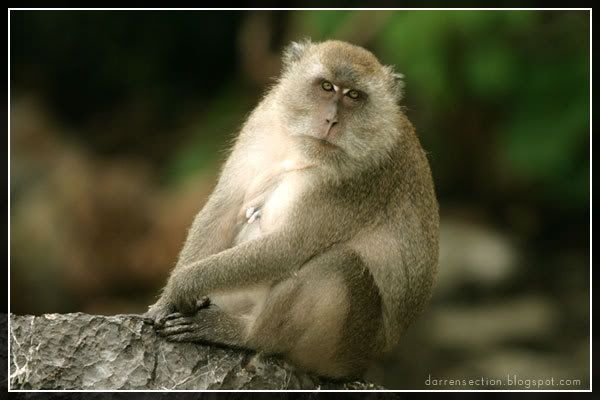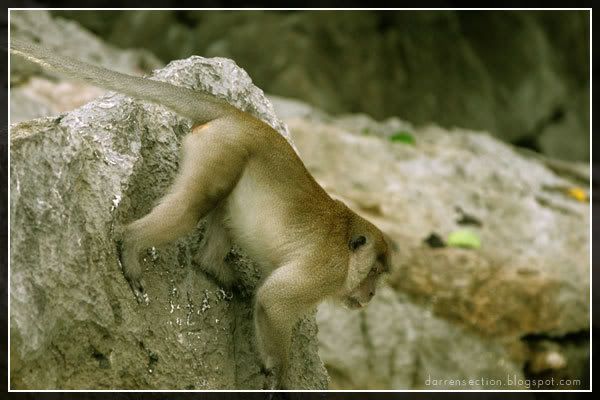 小祥在浮浅时遭到鱼儿门袭击胸部 | Fishes attacked Stephen's chest while he was snorkelling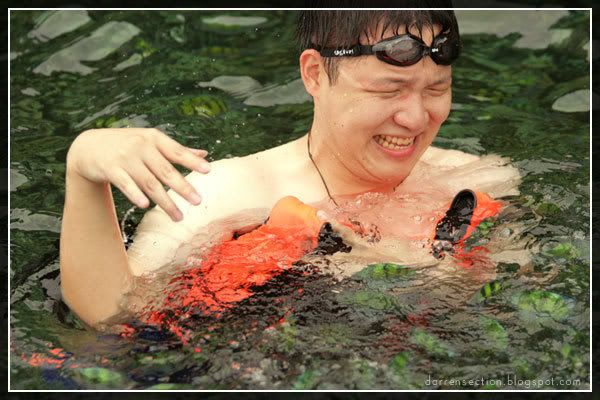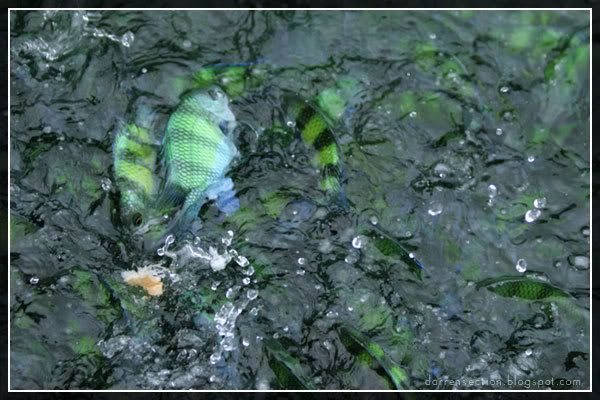 无标题 | untitled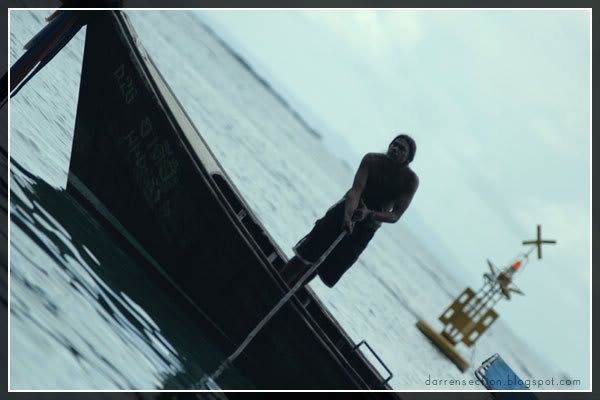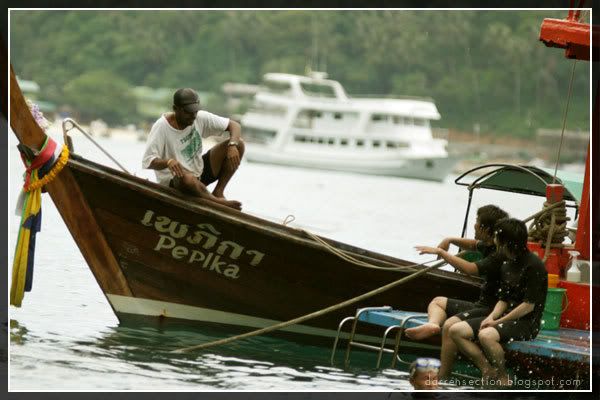 结果grace和李广晕船,李广还呕了好几次,哈哈。 我也一度觉得自己想吐,因为早上吃太多了,摇摇晃晃的快艇弄得我肚子里的食物都在翻滚,真不舒服,luckily过了一会儿就没事了。
待续.....
During the speedboat trip, Grace and Cherng got dizzy, and Cherng vomited several times, poor cherng. I actually felt like vomit too, maybe it's because i ate too much that morning, and all the food were dancing along with the speedboat inside my stomach. Luckily after a short rest, felt ok d.
To be continued......