Got this software from Hoi Mun, the Alchemy is very nice in creating silhouette randomly or under controlled. Before proceeding to the next low poly modeling, I tried out this software, had a alchemy sketch then I refined it and finally painted it in adobe photoshop. I present you the Red Bull Mecha~ it's a mecha with powerful arm that can tear the opponent into half. wuahahaha
By the way, while creating silhouette with alchemy, many visual will like pop up in your mind and you will get inspired along the way of creating a sketch. You can create a lot of alchemy sketches then only choose it by looking through them and see what comes to your mind. So the conclusion is, you wouldn't know what you are capable of by using alchemy.
Finally, thanks to master Hoi Mun.
Sketched in Alchemy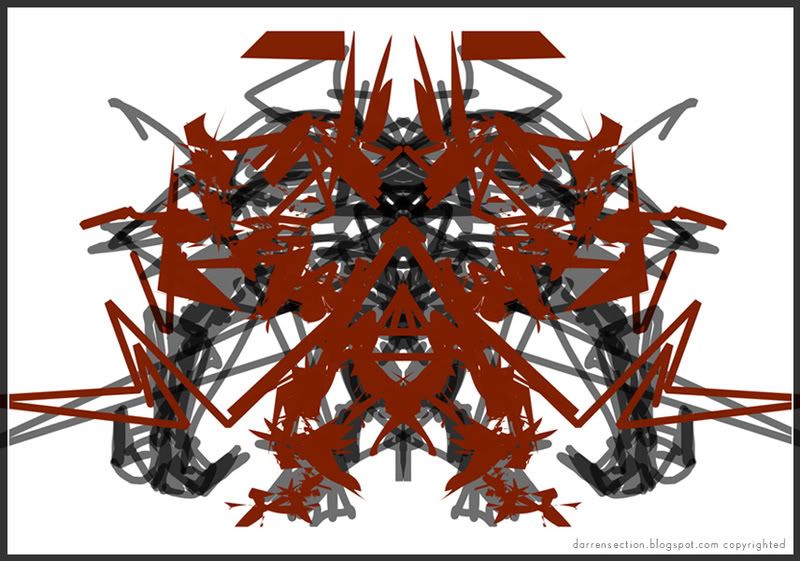 Sketched in photoshop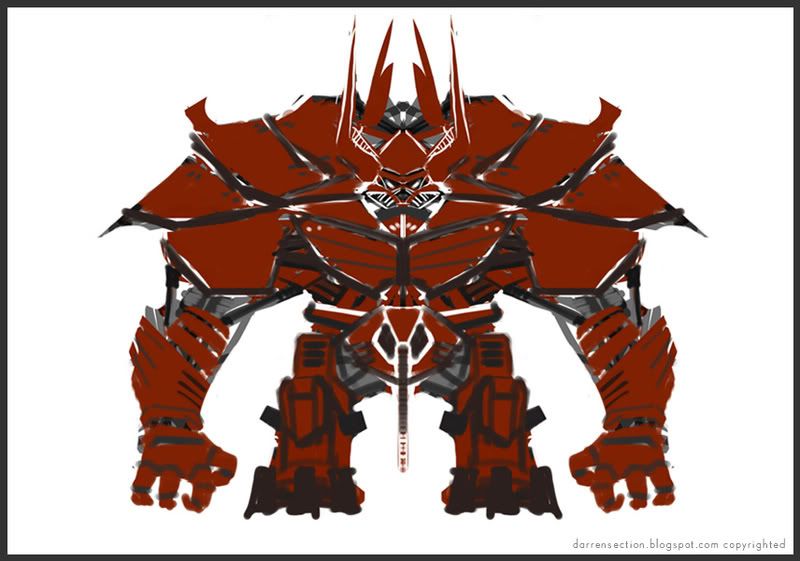 Constructed and painted in photoshop